ヤマサキ建築事務所について
Yamasaki Architects Studio
ヤマサキ建築事務所は住宅・店舗などの
建築施工・設計会社です。
木工、土工、左官工さまざまな職方たちを
つなぎ合わせ、
チームとしてのものづくりを
進めていく集まりです。
経年に耐え、つかう人・つくる人・ながめる人
それぞれが
良いと思える建物をともに
つくっていけることを願っております。 At Yamasaki we specialize in the architectural design and construction of homes, shops, and more.
Bringing together specialists in woodwork, stonework, among others we have assembled a team that knows each other well and can move forward together on various projects.
Project by project we are striving as a team to make spaces and things that fit those who use them, those who build them, and those who merely see them in their daily lives.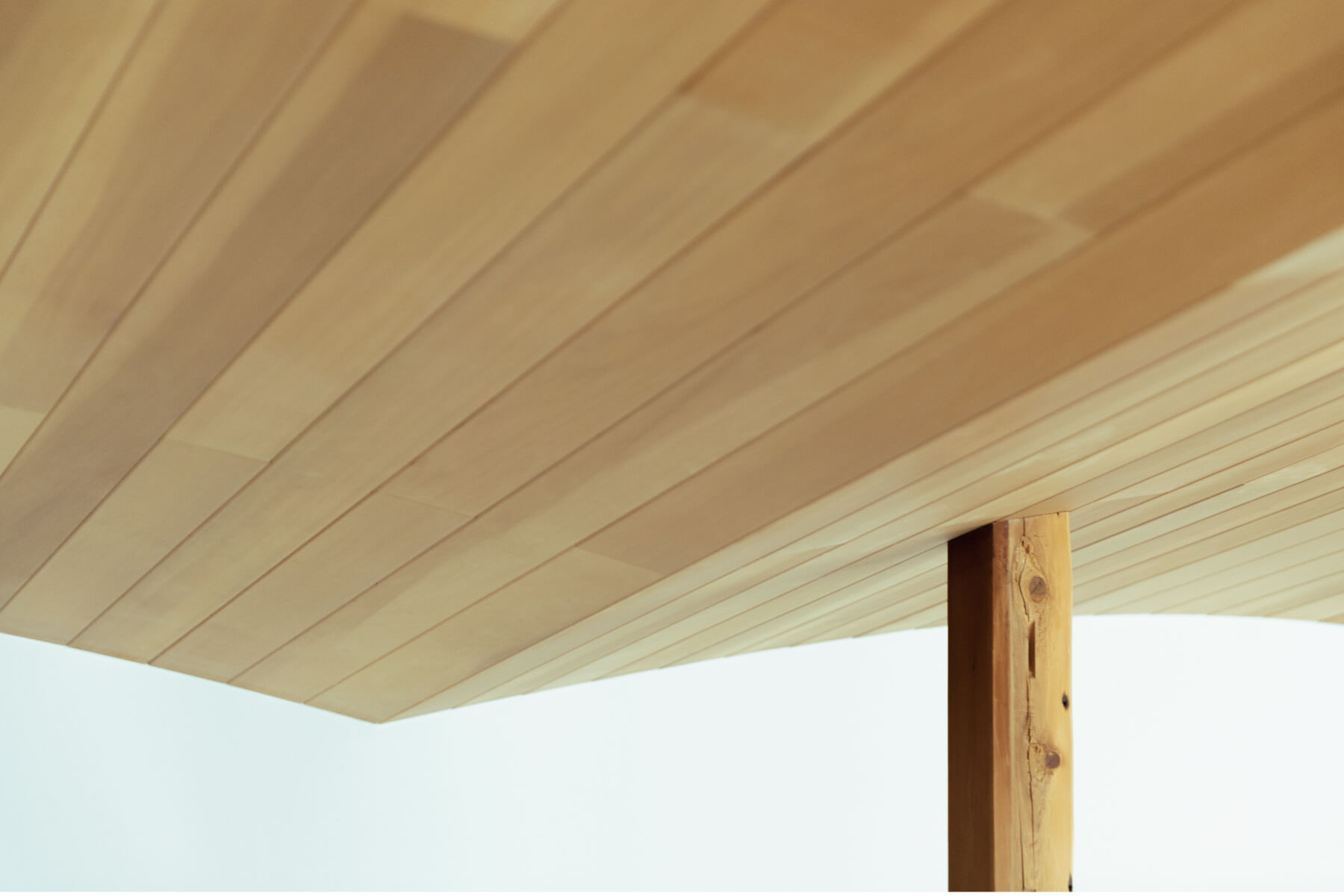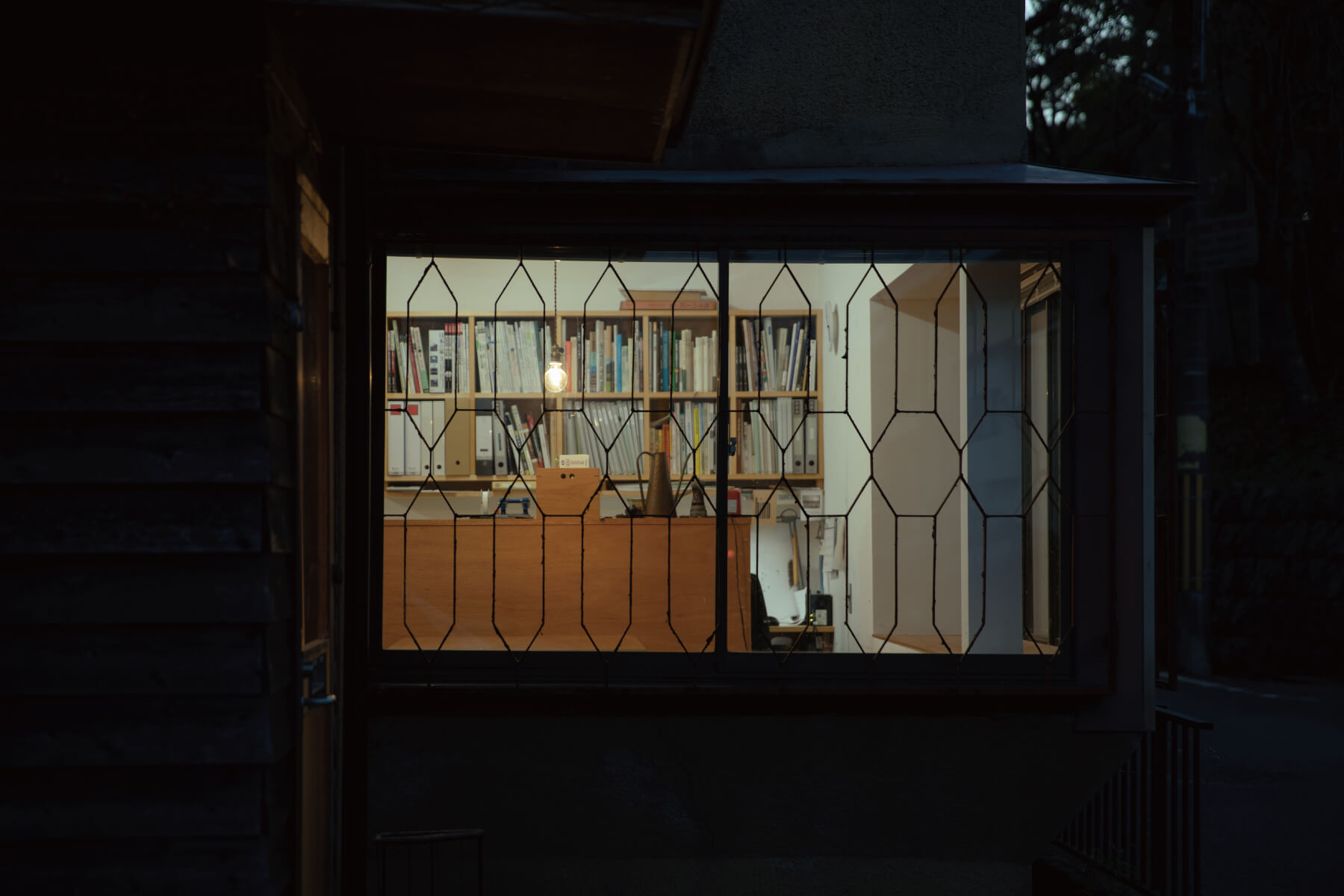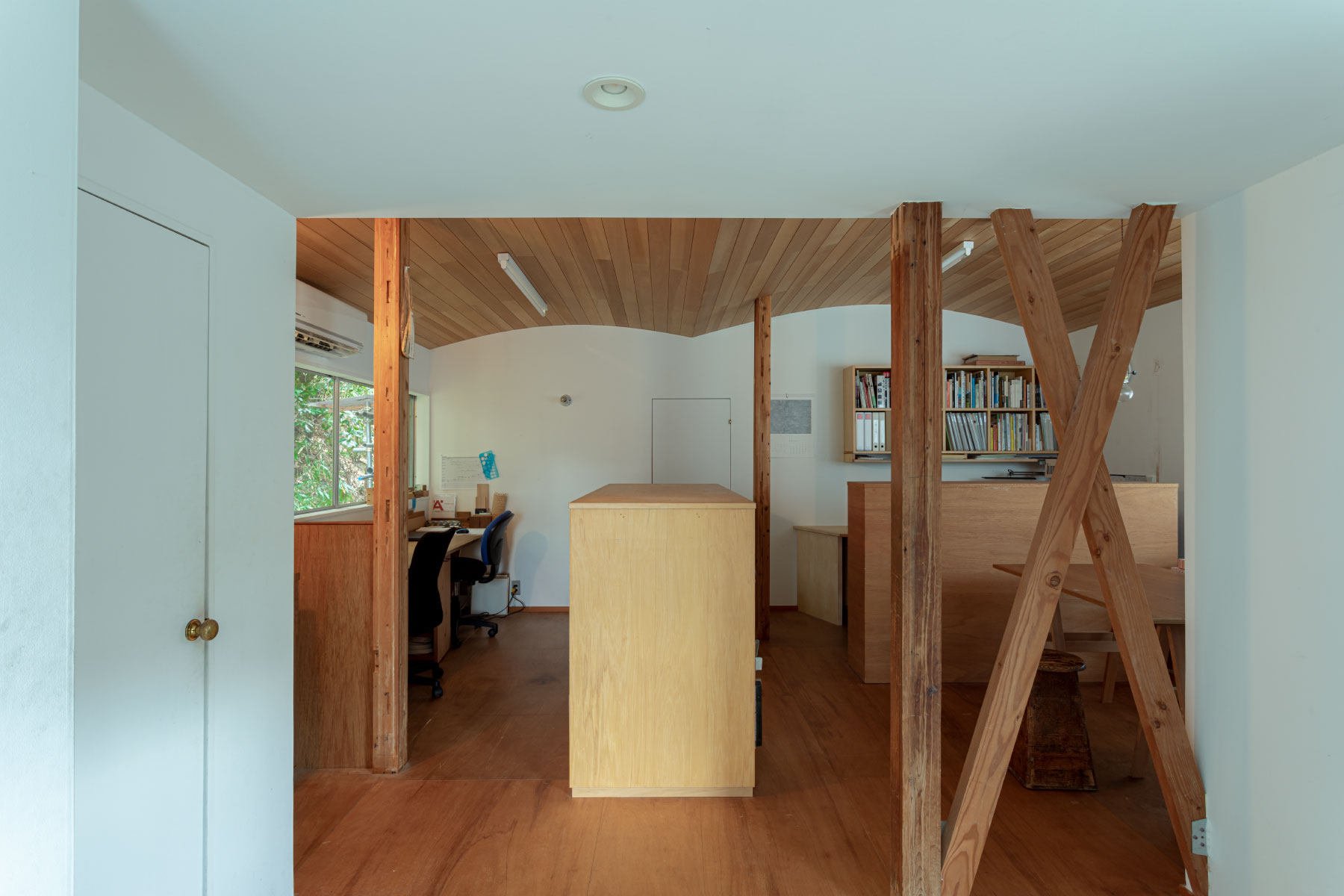 2015~2019

ツキデ工務店北分室として活動

Tsukide Komuten North Office
2019

ヤマサキ建築事務所設立 現在に至る

Yamasaki Architects Studio Opens
原谷倉庫について
Haradani Warehouse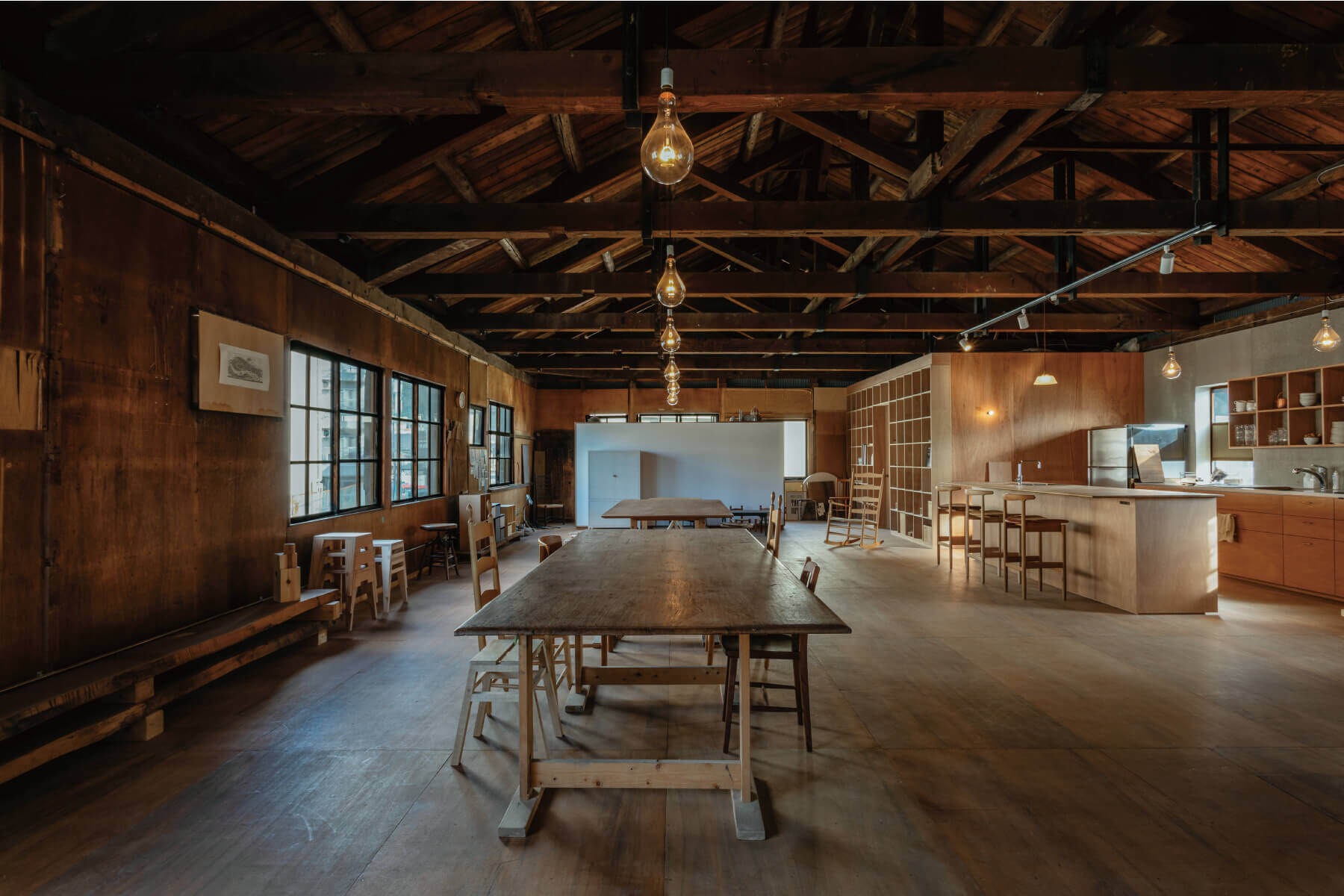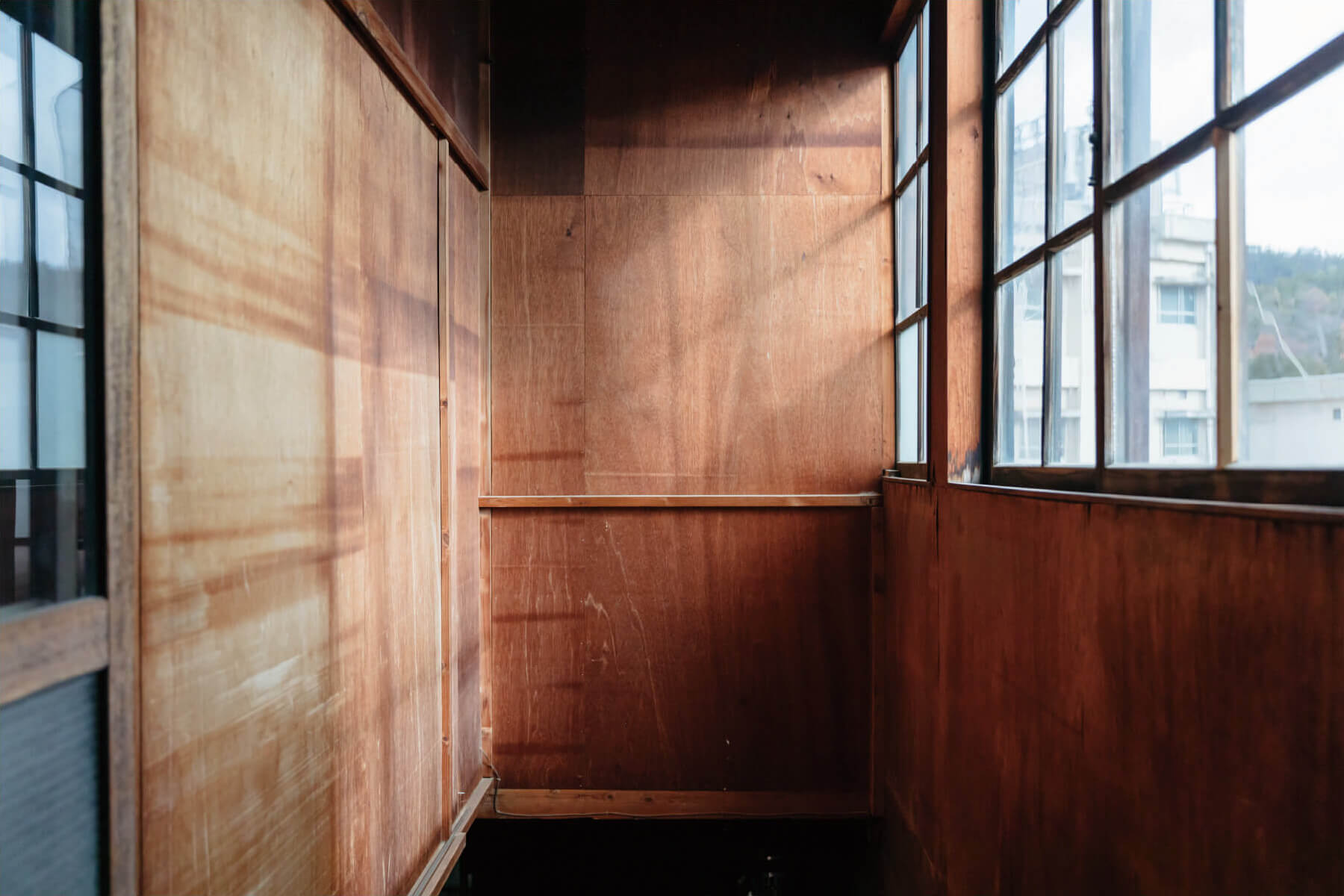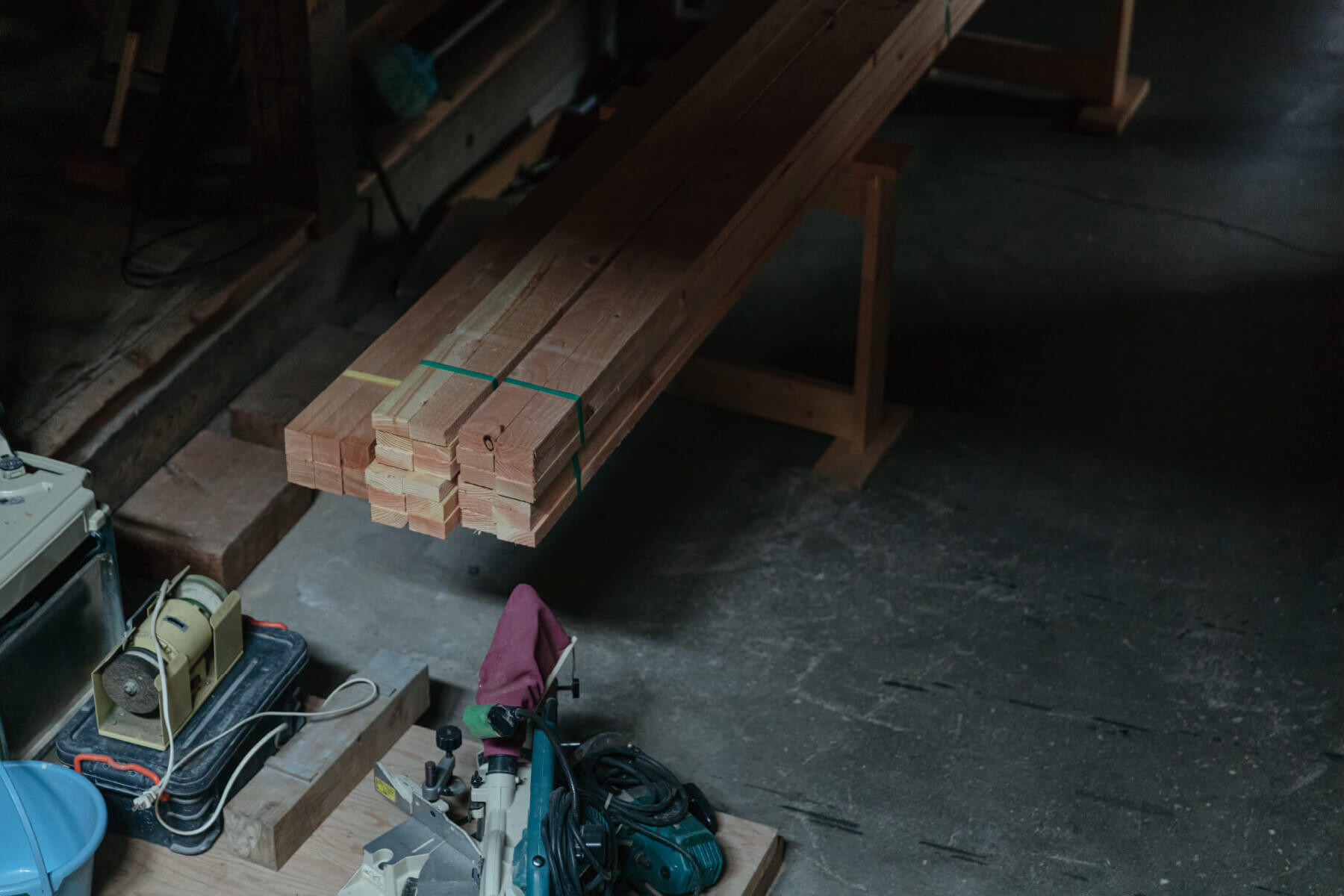 龍安寺の裏手、原谷の中心にわたしたちの
倉庫・加工場はあります。
敷地内には ikken labo・ikken 家具工房が
併設しており、
設計・家具・木工がまざり合い
皆で『語り・考え・手を動かす』ことで、
いろいろなものができあがる場所です。 Behind RyuAnji Temple lies at the heart of the Haradani valley our company's heart, the workshop and materials warehouse. Ikken Labo and Ikken furniture rest together on the grounds as a coming together of designers and craftspeople like a historic French Salon for everyone to talk, think, and build; creating projects as one village.
ヤマサキ建築事務所
〒616-8005
京都市右京区龍安寺塔ノ下町21
Yamasaki Architects Studio
21, Ryoanji Tonoshitacho, Kyoto Shi Ukyo Ku, Kyoto Fu, 616-8005, Japan

Tel 

075-465-2611

 / 


Fax 075-203-5978
Googlemap
原谷倉庫
〒603-8487
京都市北区大北山原谷乾町81-10
Haradani Warehouse
81-10, Okitayama Haradaniinuicho, Kyoto Shi Kita Ku, Kyoto Fu, 603-8487, Japan
Googlemap